Research
Research in Norges Bank is located in a separate unit, Norges Bank Research. The expertise in Norges Bank Research reflects the need to ensure a sound basis for decision making in the areas of monetary policy and financial stability. The unit's work, which is regularly published in internationally well-recognized, academic journals, encompasses theoretical and empirical research related to monetary policy, financial markets, asset management, and the development and use of macroeconomic models.
The core mission of Norges Bank Research is to support the main policy objectives of Norges Bank. Concrete measures designed to achieve this goal are further described in the strategy plan of Norges Bank Research.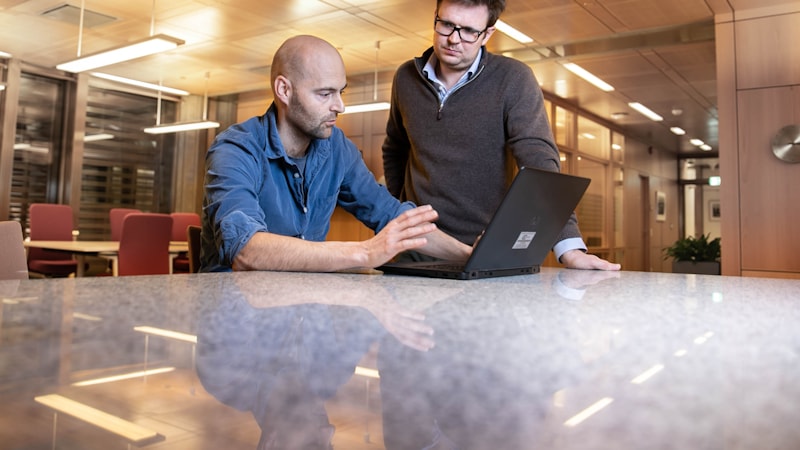 Norges Bank Research consists of several full-time research economists, as well as a number of visiting scholars, junior researchers, and PhD interns.
Since 2010, Norges Bank Research organizes the annual Norges Bank Spring Institute. During the workshop, researchers from Norges Bank get together for two days at the bank's mountain lodge Venastul to present their own work and comment on each other's work in a relaxed and open atmosphere, while leaving some time to enjoy the snow and the mountains as well.