Notes and coins
The Norges Bank Act assigns Norges Bank responsibility for issuing notes and coins.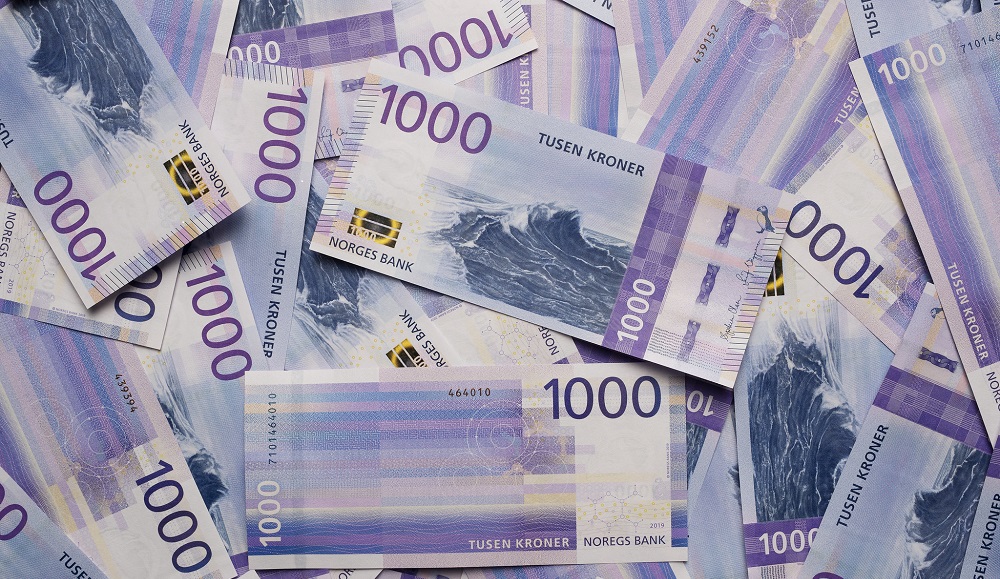 The new 1000-krone banknote was launched on 14 November 2019. This completed Series VIII banknotes.
Norges Bank may decide that banknotes and coins shall be withdrawn from circulation (cf Section 15 of the Norges Bank Act). The decision is announced in the Norsk Lovtidend (Norwegian Legal Gazette) and major national newspapers in Norway.