Notes and coins
The Norges Bank Act assigns Norges Bank responsibility for issuing notes and coins.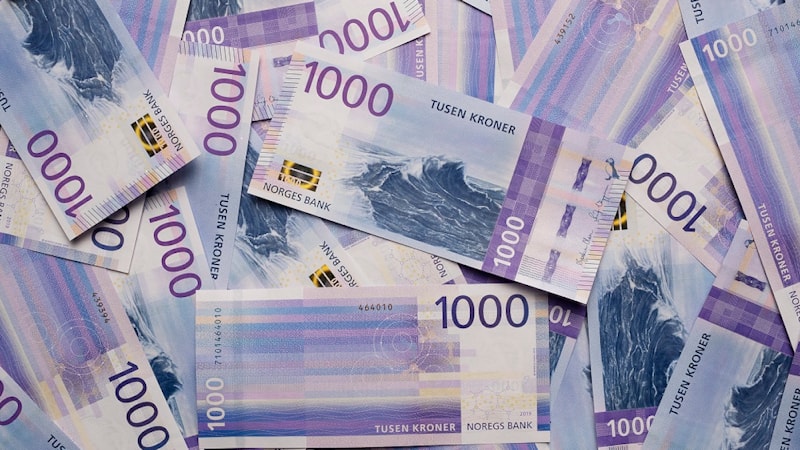 The new 1000-krone banknote was launched on 14 November 2019. This completed Series VIII banknotes.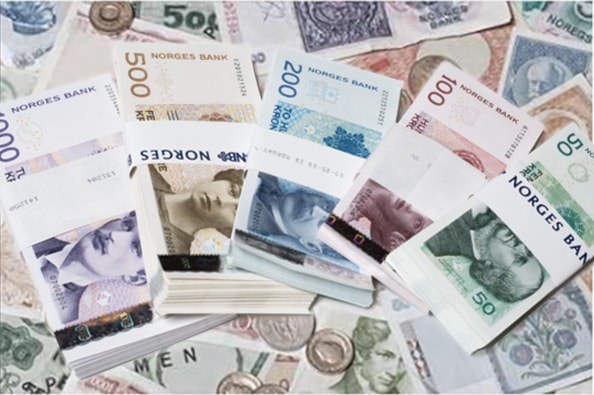 Exchange of old banknotes and coins can be made both by post or in person. Find out how to and what you can exchange at Norges Bank here.