Monetary policy shall maintain monetary stability by keeping inflation low and stable
Follow our guide for how to exchange your old notes and coins. Please make sure that you fill out the exchange form prior to your arrival.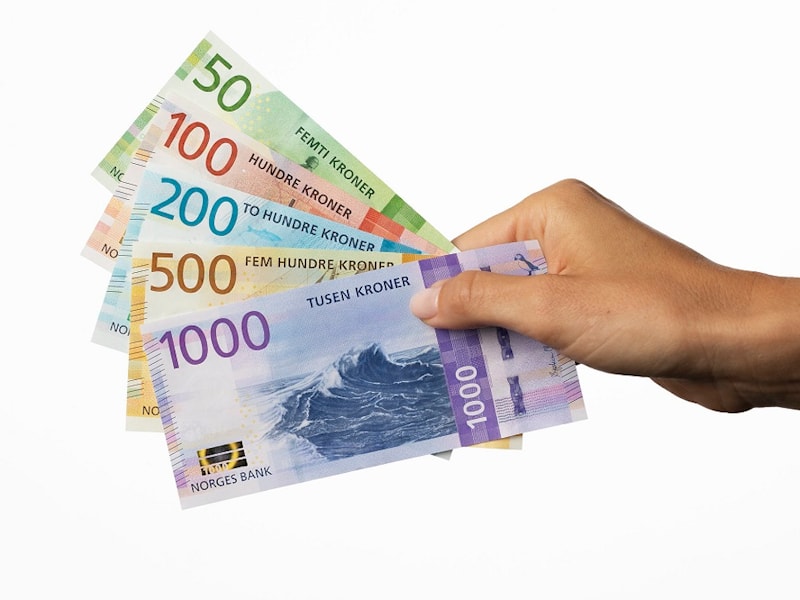 Many are wondering whether businesses may refuse cash payment and whether it is legal for them to accept card payments only.
All currencies
Norges Bank quotes some 40 exchange rates. Publication time of daily exchange rates is approximately 16:00 CET.
The chart shows the last 60 daily observations.
Norges Bank shall contribute to a robust and efficient financial system
Investment management
Norges Bank manages the portfolios of the Government Pension Fund Global and the Bank's own foreign exchange reserves
Oil fund
Norges Bank Investment Management (NBIM) manages the Norwegian Government Pension Fund Global, also known as the Oil Fund.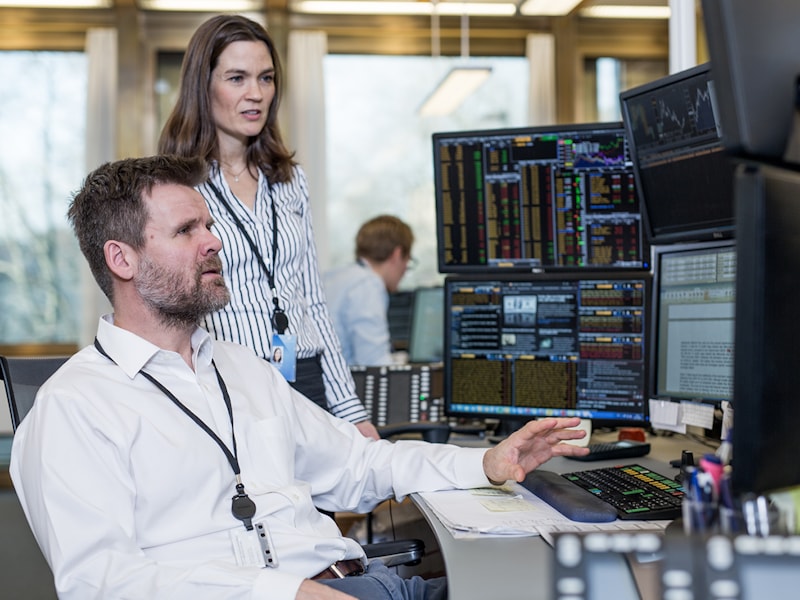 The foreign exchange reserves are the Bank's contingency funds in international currencies and are to be available for use in foreign exchange market transactions as part of the conduct of monetary policy or with a view to promoting financial stability and to meet Norges Bank's international commitments.
The Bankplassen blog is a venue for knowledge sharing. The main contributors are persons employed by or associated with Norges Bank's central banking operations.