Central Bank Independence. Lessons from History
Nicolai Rygg virtual panel debate on 8 April 2021, 17:00-18:30
Program
About the presenters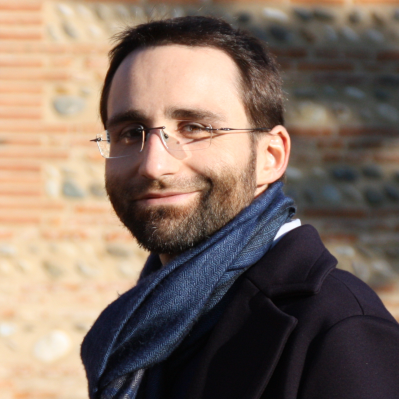 Stefano Ugolini
Stefano Ugolini is an associate professor of economics at the University of Toulouse (Sciences Po Toulouse and LEREPS). A graduate from Scuola Normale Superiore di Pisa, he was awarded a PhD from Sciences Po Paris. Before joining the University of Toulouse, he held the Norges Bank Fellowship at the Graduate Institute of International and Development Studies. He has published extensively on economic history journals and is the author of The Evolution of Central Banking: Theory and History (Palgrave Macmillan, 2017).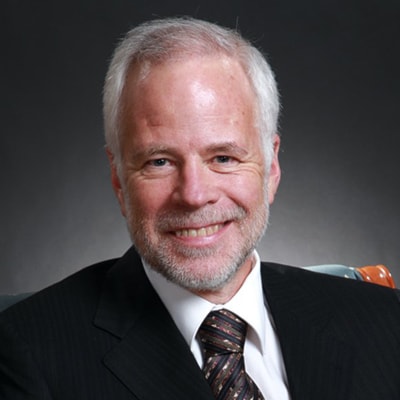 Barry Eichengreen
George C. Pardee and Helen N. Pardee Professor of Economics and Political Science at the University of California, Berkeley, USA. Selected publications include: "Hall of Mirrors: The Great Depression, The Great Recession, and the Uses-and Misuses-of History"(2014). "How Global Currencies Work: Past, Present, and Future" with Livia Chitu and Arnaud Mehl (November 2017). "The Populist Temptation: Economic Grievance and Political Reaction" in the Modern Era (Oxford University Press, 2018).
Harold James
Claude and Lore Kelly Professor in European Studies and Professor of History and International Affairs at Princeton University, USA. He is the official historian of the International Monetary Fund. Selected publications include: "The Euro and the Battle of Economic Ideas" (with Markus K. Brunnermeier and Jean-Pierre Landau), Princeton University Press, 2016. "Making A Modern Central Bank: The Bank of England 1979-2003", Cambridge University Press 2020. "The War of Words: A Glossary of Globalization", Yale University Press 2021.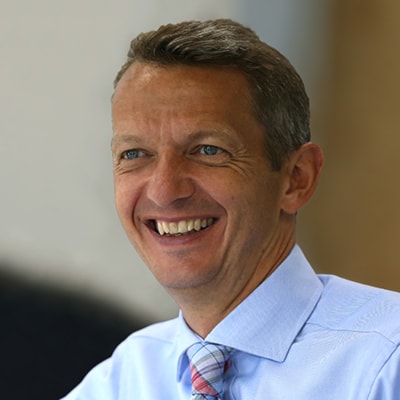 Andrew G. Haldane
Chief Economist at the Bank of England and Executive Director, Monetary Analysis and Research. He is a member of the Bank's Monetary Policy Committee. Among other positions, he is Honorary Professor at University of Nottingham, a Visiting Fellow at Nuffield College, Oxford, a Fellow of the Academy of Social Sciences and Governor of the National Institute of Economic and Social Research. Selected speeches include: "Halfway up the stairs", Central Banking Journal, 5 August 2014. "What Has Central Bank Independence Ever Done for Us?", speech at UCL Economists' Society Economics Conference 28 November 2020.
Ida Wolden Bache
Appointed Governor of Norges Bank from 8 April 2022 to 2028. Bache is Chair of the Executive Board and the Monetary Policy and Financial Stability Committee.
Her work experience includes posts as Deputy Governor, Executive Director of Norges Bank Monetary Policy and Norges Bank Financial Stability. She has also been a macroeconomist at Handelsbanken Capital Markets. Bache was a member of the Systemic Risk Council in Denmark in the period between 2017 and 2022. She holds a doctorate in economics from the University of Oslo and an MSc in economics from the London School of Economics.
Nicolai Rygg
Nicolai Rygg was Chairman of Norges Bank's Board of Directors from 1920 to 1946. He was a strong central bank governor and personality. He led Norges Bank through very turbulent times, handling both a banking crisis in the aftermath of the first world war, restoring the gold value of the krone, protecting the gold reserves from invading German troops and and heading the bank's operations in occupied Norway during the second world war.