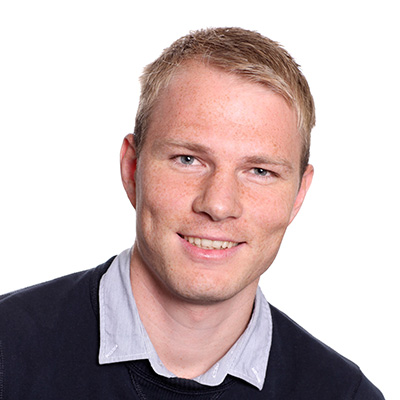 Ørjan Robstad
Ass. Director
Contact:
Norges Bank
Bankplassen 2
P.O. Box 1179 Sentrum
0107 Oslo
Norway
Research interests
Monetary economics, macroeconometrics and macroeconomics.
Financial imbalances, crisis probability and monetary policy in Norway (joint with Ragna Alstadheim and Nikka Husom Vonen). Working paper version.
The macroeconomic effects of forward communication (joint with Leif Brubakk, Saskia ter Ellen and Hong Xu). Working paper version.
Estimating hysteresis effects (joint with Francesco Furlanetto, Antoine Lepetit, Juan Rubio-Ramirez and Pål Ulvedal ). Working paper version New Version (March 2021)
Norges Bank Output Gap Estimates: Cyclical Sensitivity, Reliability and Forecasting Properties (joint with Francesco Furlanetto, Kåre Hagelund and Frank Hansen ). Working paper version
Immigration and Inequality: New Macroeconomic Evidence (joint with Francesco Furlanetto and Samad Sarferaz)