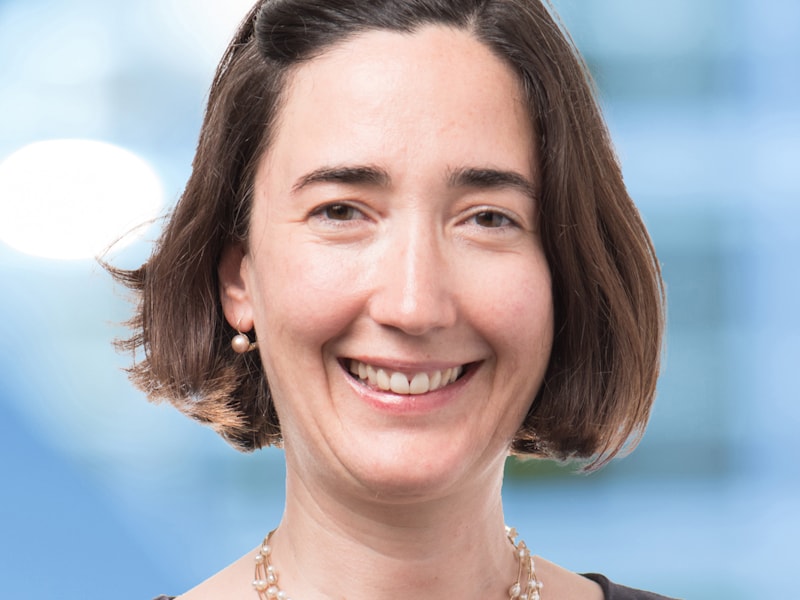 Emilia Garcia-Appendini
Senior Research Economist
Contact:
Norges Bank
Bankplassen 2
P.O. Box 1179 Sentrum
0107 Oslo
Norway
Research interests
Corporate finance, financial intermediation, climate, applied econometrics.
Emilia is a Senior Research Economist at Norges Bank. She is also a Senior Research Fellow at the University of Zurich.
Her main areas of research are corporate finance, financial intermediation and sustainable finance. Her research has been published in the Journal of Financial Economics, the Review of Finance, and the Journal of Financial and Quantitative Analysis, among others.
Emilia holds a PhD in Economics and Finance from Pompeu Fabra University.