Norges Bank's CBDC work
The investigation into CBDCs has been ongoing since 2016. Here, you will find information about the investigative work and links to reports and blogs the Bank has published.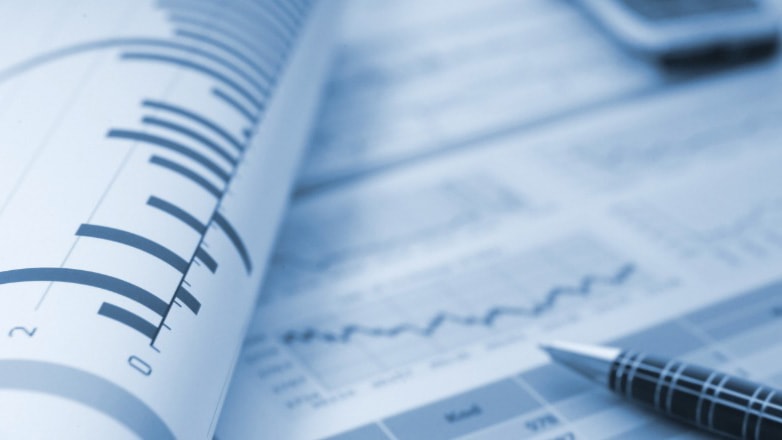 For several years, Norges Bank has conducted an internal research project in which all relevant departments in the central bank have participated. We have evaluated the necessary characteristics for a CBDC and identified potential applications. We have also analysed the impact a CBDC can have on banks, financial stability and monetary and liquidity policy. Furthermore, we have explored the necessary legislative changes that need to be put in place in order for a CBDC to be introduced.
We have recently spent a lot of time assessing the appropriateness of various technologies. Among other things, we have established and tested a prototype based on so-called blockchain technology. This is the same technology underlying the most well-known crypto-assets.
The investigation is being carried out in close collaboration with the financial industry, technology vendors, government agencies and other relevant partners in Norway and abroad.
Published about CBDC