Strategy 25
A changing world presents challenges for both the central bank and Norges Bank Investment Management. Norges Bank's strategies show our most important priorities for the next three years.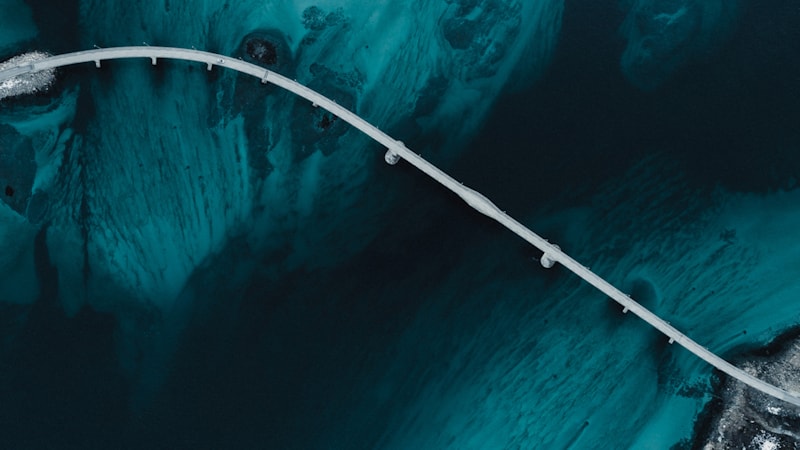 To succeed in our missions, we need to understand economic developments and the risk landscape and be prepared to act quickly.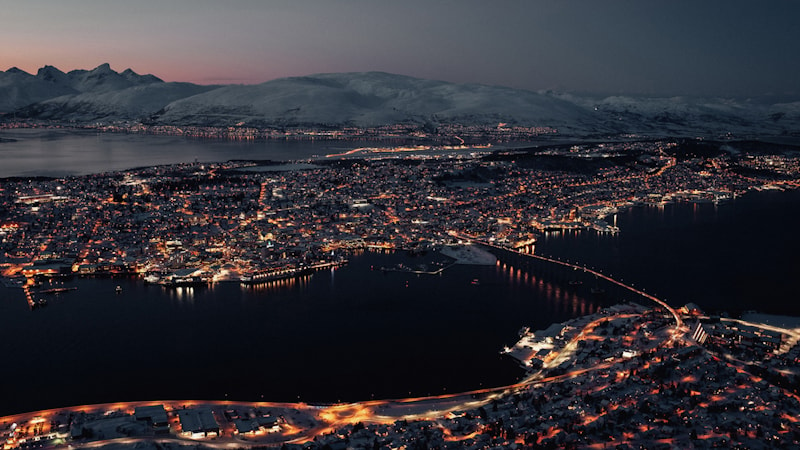 The strategy describes our areas of focus going forward and is designed to ensure that we are best able to accomplish the central bank's mission.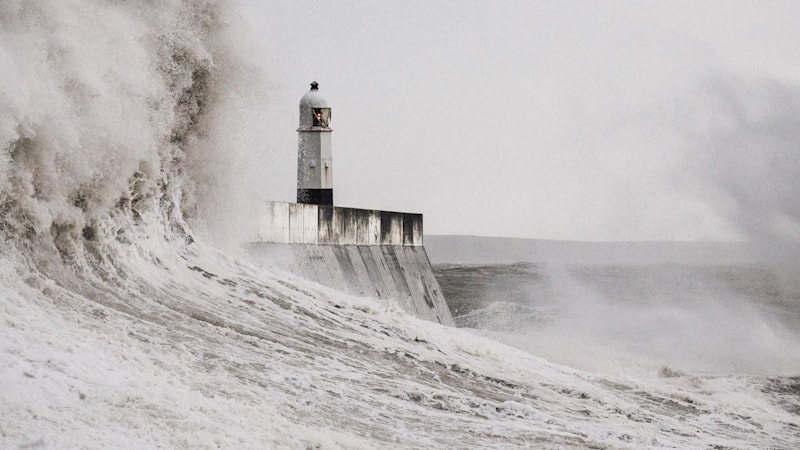 The strategy describes how we will exploit our characteristics as a large and long-term investor to achieve the highest possible return. Our people, technology, and processes are key to achieving our goal. See the strategy on nbim.no