The education centre
Norges Bank's Education Centre is an interactive learning centre that focuses on economics and in particular on Norges Bank's tasks and social mission. Visitors to the Education Centre are invited to play the game "Horizon".
Contact:
Location
Bankplassen 2, Oslo
The Horizon game
Is it possible to learn about economics and have fun at the same time? We think so. Horizon, our interactive game, takes participants on a thought experiment: What would happen if we abruptly removed all the basic building blocks of a modern economy? Would we then be able to work together to rebuild such an economy?
The Horizon game is based on the economics curriculum for upper secondary school and addresses general economic issues and Norges Bank's roles and tasks. The game is aimed at upper secondary school pupils and university and college students, but also businesses and organisations.
Practical information
Duration: Approximately 2.5 hours
Price: Free (one meal included)
Opening hours: Weekdays between 9:00 am and 16:00 pm
(Other times are available; please contact us for more details)
Participants: 12-30 persons per group
Language: Norwegian or English
Location: Bankplassen 2, Oslo
How to sign up for the Horizon game
Teachers or contact persons can sign up their groups. We will then send a confirmation with a link to a list of terms and a list of participants.
Norges Bank can assist with travel expenses for pupils from upper secondary schools outside the Oslo region. Travel allowance information (pdf) (Norwegian only). Application deadlines are 1 November for the spring semester and 1 May for the autumn semester. For more information, please send an email to the Education Centre.
Case-NM Junior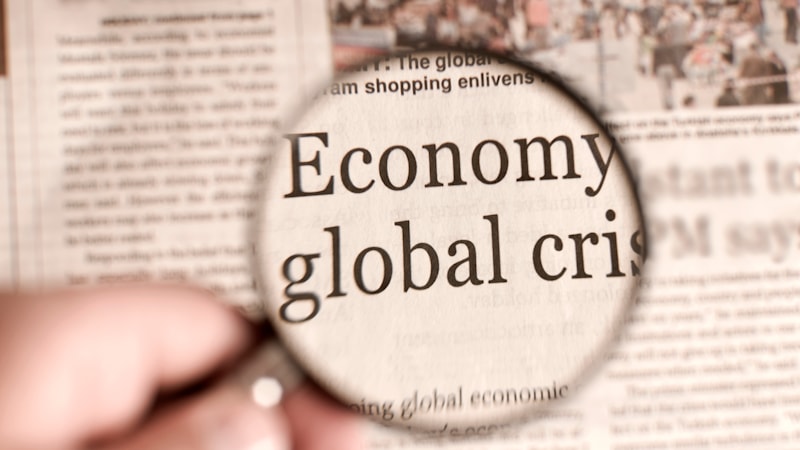 Case NM Junior is a national championship in economics for upper secondary school pupils. The winning team will receive a diploma and an invitation to a dream day at Norges Bank.