Monetary Economics Course
The 2023 topic is "Inequality and Macroeconomics Fluctuations and Policies: A Tractable Heterogeneous-Agent New Keynesian Approach"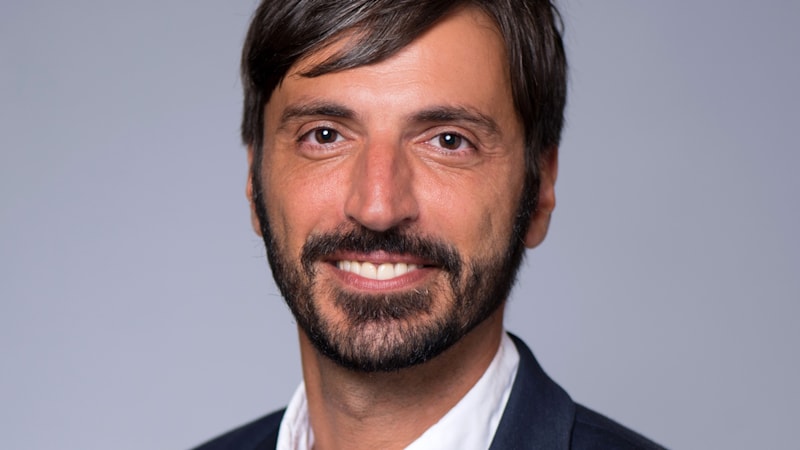 Professor Florin O. Bilbiie (University of Cambridge and CEPR) will teach the third edition of the course from 8 to 12 May, 2023.
A detailed syllabus is available here (pdf)
Limited funding to attend the course is available for doctoral students enrolled in Norwegian universities. The course is registered with the Department of Economics at BI Norwegian Business School.
Time table:
Monday and Tuesday:
09:00 - 10:30
11:00 - 12:30
13:45 - 15:30
Wednesday:
09:00 - 10:30
11:00 - 12:00
Thursday and Friday:
9:00 - 10:30
11:00 - 12:45
The course will take place in Norges Bank, Bankplassen 2, in the Auditorium on Monday 8 May and in meeting room Kongsberg the other days.
Please contact anna.emilie.iden@norges-bank.no or sondre.engebrethsen@norges-bank.no if you have any questions
Previous courses
Since 2020, Norges Bank offers an annual PhD course to the community of PhD students.