For media
Media contact information, press photos and video archives.
Press telephone: +47 21 49 09 30
E-mail: presse@norges-bank.no
Please note that all enquiries about the Government Pension Fund Global should be directed to the department for Communications and External relations at Norges Bank Investment Management.
Media contact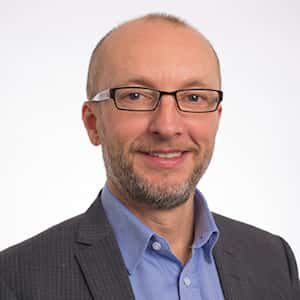 Media and other companies may redistribute Norges Bank's webcasts. A publishing point will be established.