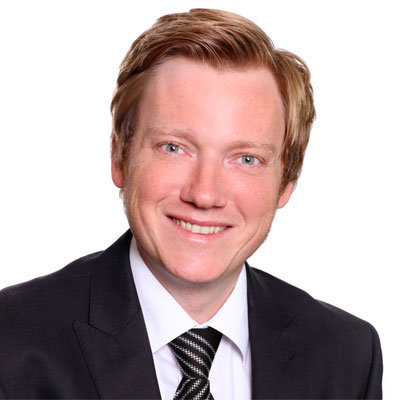 Knut Are Aastveit
Deputy Director of Norges Bank Research
Contact:
Tel.: +47 22 31 61 21
E-mail: knut-are.aastveit@norges-bank.no
Norges Bank
Bankplassen 2
P.O. Box 1179 Sentrum
0107 Oslo
Norway
Research interests
Applied macroeconomics, housing market, oil market, time-series econometrics, Bayesian statistics and forecasting
CV (PDF, 80.7 Kb)
Knut Are Aastveit is the Deputy Director of Norges Bank Research. He obtained his Ph.D. at the University of Oslo in 2010.
Major policy related project: SAM
Working papers
Asymmetric effects of monetary policy in regional housing markets (joint with Andrè K. Anundsen). Submitted
Multivariate Bayesian Predictive Synthesis in Macroeconomic Forecasting (joint with Kenichiro McAlinn, Jouchi Nakajima and Mike West). Invited revision: Journal of the American Statistical Association
Has the Fed Responded to House and Stock Prices? A Time-Varying Analysis (joint with Francesco Furlanetto and Francesca Loria). Submitted
Work in progress
The Evolution of Forecast Density Combinations in Economics (joint with James Mitchell, Francesco Ravazzolo, Herman van Dijk). In preparation for the Oxford Research Encyclopedia of Economics and Finance
Removing the property ladder? The effects of loan-to-value limits on the housing market (joint with Andrè K. Anundsen, Benjamin Beckers and Kjersti Næss Torstensen)
Time-varying Uncertainty and Exchange Rate Predictability (joint with Francesco Ravazzolo and Herman van Dijk)
Changing supply elasticities and regional housing booms (joint with Bruno Albuquerque and Andrè K. Anundsen)
The Importance of Optimism: How do Housing Experiences impact Housing Choices? (joint with Andrè K. Anundsen and Patrick Moran)