Research
Research at Norges Bank encompasses theoretical and empirical research related to monetary policy, financial markets, asset management and the development and use of macroeconomic models.
Sample of publications:
Combined Density Nowcasting in an uncertain economic environment in Journal of Business and Economic Statistics, by Knut Are Aastveit, Herman van Dijk and Francesco Ravazzolo
Econometric regime shifts and the US subprime bubble in Journal of Applied Econometrics, by Andre Kallåk Anundsen
Arbitrage in the Foreign Exchange Market: Turning on the Microscope in Journal of International Economics, by Farooq Akram, Dagfinn Rime and Lucio Sarno
How Financial Incentives Induce Disability Insurance Recipients to Return to Work,
American Economic Review, Andreas Ravndal Kostøl and Magne Mogstad
Equilibrium unemployment: Testing steady-state implications for the NAIRU in Review of Economics and Statistics, by Gunnar Bårdsen and Ragnar Nymoen
Investment Shocks and Consumption in European Economic Review, by Francesco Furlanetto and Martin Seneca
Boom or gloom? Examining the Dutch disease in two-speed economies in Economic Journal, by Leif Anders Thorsrud and Hilde Bjørnland
Dynamic Expectation Formation in the Foreign Exchange Market in Journal of International Money and Finance, by Saskia ter Ellen, Willem F.C. Verschoor and Remco C.J. Zwinkels
'Interest rate trap', or: Why does the central bank keep the policy rate too low for too long? in Scandinavian Journal of Economics, by Jin Cao and Gerhard Illing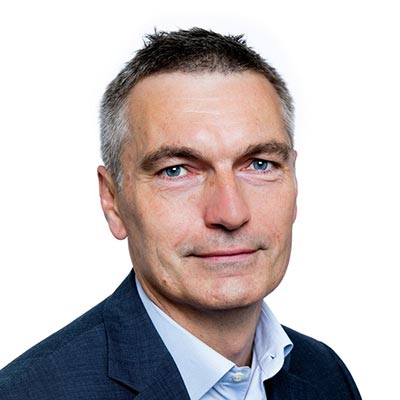 Norges Bank's PhD internship program is directed toward PhD-students who are specializing within macro-economics. Internships will normally last three months. Interns are expected to collaborate closely with other researchers at Norges Bank, with the aim to pursue a project until publication in an academic journal.