Gaute Langeland appointed new Executive Director of Norges Bank Markets
Gaute Langeland has been appointed the new Executive Director of Norges Bank Markets.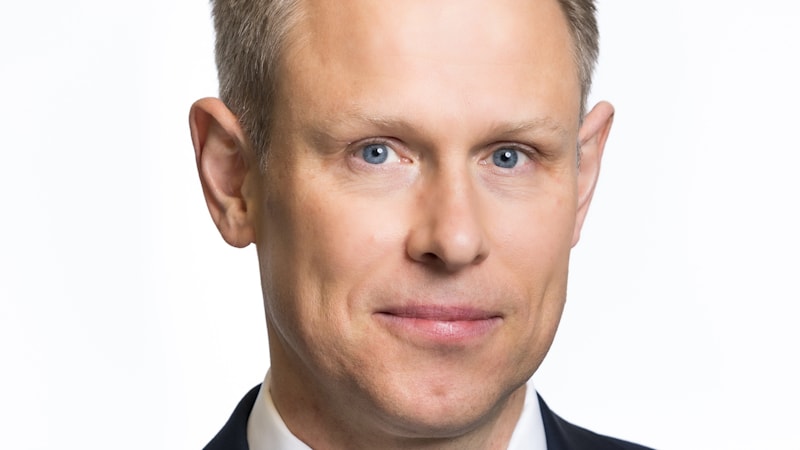 Langeland's previous position was Portfolio Manager for Equity Enhanced Indexing at Norges Bank Investment Management (NBIM).
"I am very happy that Gaute has accepted this position. He has a keen interest in, and long experience with, analysing financial markets", says Governor Ida Wolden Bache.
Before Langeland began at NBIM in 2018, he held positions at Nordea Markets, RBS and JP Morgan. Langeland has a Master of Science degree in Industrial Economics and Technology Management from the Norwegian University of Science and Technology.
Norges Bank Markets manages the liquidity in the banking system, manages Norway's government debt and foreign exchange reserves, and carries out the necessary foreign exchange conversions for the Government Pension Fund Global.