Careers
With a job at Norges Bank, you can take part in shaping Norway's economic policy.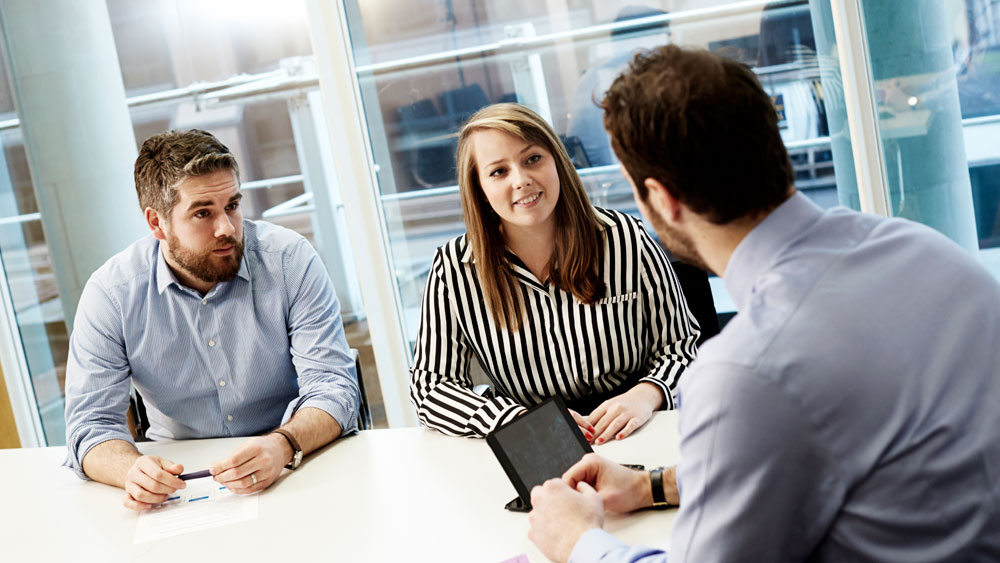 We are specialists in economic and financial analysis and have an extensive research environment.
Your job may relate to the conduct of monetary policy, maintaining the stability of Norway's financial system or managing one of the world's largest investment funds.
We aim to build confidence in the Norwegian economy and the financial system.
Norges Bank has signed an agreement on a more inclusive workplace and has adapted the workplace to accommodate people with disabilities.